Skip to Content
Trust Kaefer Dental for Teeth Repair with Crowns & Inlays
When you need help repairing a chipped or broken tooth, or if your tooth has a cavity too large for an average filling, reach out to Kaefer Dental at our Webster or Grantsburg, WI location. We can custom-create these replacement and repair options to match your natural teeth with shape and color to improve your smile and fix your chewing and speaking capabilities. These are also more affordable options than having to replace your tooth with an implant or dentures entirely. We help get your smile the coverage it needs to help maintain a healthy structure. Having these teeth repaired quickly helps them from breaking entirely, causing you more pain and expensive procedures. Instead, call Kaefer Dental and let us set you up with a consultation for x-rays to get to the root of the problem.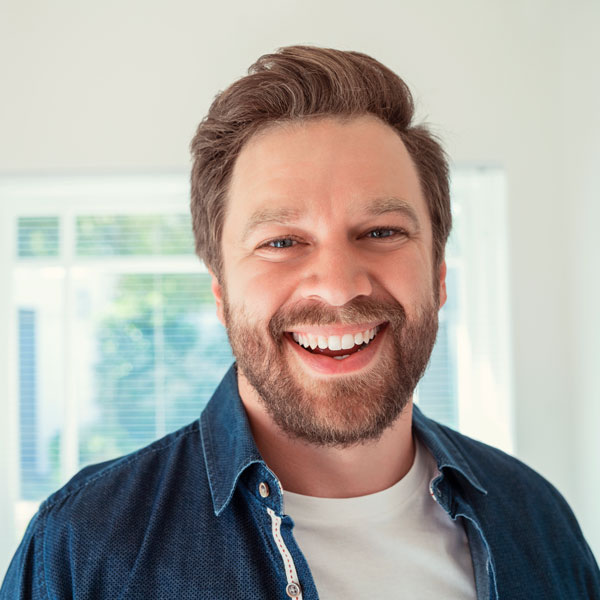 Crowns & Inlays, What's the Difference?
Kaefer Dental has been helping those in Northern Wisconsin from our two conveniently located offices in Webster and Grantsburg, WI reshape and repair their natural smile with crowns and inlays. Our professional dentist will help decide which one is the best option for you based on need and budget. The average time in the industry is 22 years between our friendly and licensed dental hygienists. We have the experience and knowledge to help get you the best solution for your dental issues.
How Crowns and Inlays are Different and How They Can Help Rejuvenate Your Smile:
Crowns
When you are experiencing severe dental decay, but can still save your tooth from being extracted, we will suggest a crown. More of a replacement dental service than a repair, we help by applying a cap over your entire tooth to cover dangerous situations such as breakage, potential tooth splitting, and save your tooth after a root canal.
Inlays
Once we discover a cavity in your teeth, you will need to have the decay drilled out and filling applied. If the decay is too extensive, we will need to use inlays. We custom-create your inlays to precisely fit in the cavity and cement it in place. Receiving inlays helps prevent further damage and protects the tooth from cracking to the root.
Reach Out to Kaefer Dental for Crowns and Inlays
Kaefer Dental will repair your teeth with crowns and inlays to keep your existing teeth intact and looking their best. Our consultation will help us decide your personal dental care plan and get to work giving you a most brilliant smile. The team at Kaefer Dental is happy to examine and recommend the proper course of action. Give us a call when you're ready to regain your confidence. Please contact one of our offices in Webster, WI or Grantsburg, WI.