Skip to Content

Visit the Stellar Dentist at Kaefer Dental Today in Webster or Grantsburg, WI
Northwest Wisconsin's Premier Choice for Family Dentistry!
Your Trusted Dental Office
Since 1977, Kaefer Dental has been providing professional and friendly dental services to Northwest Wisconsin. Mom, dad, kids, grandparents, and the rest of the family can take a trip to our office for regular checkups and so much more. In our over 40 years of service to the Northwest region of Wisconsin, we have made our patients our friends, and our friends our family. We provide them with gentle, efficient, affordable, and compassionate dental services. Our passion is providing quality, comfortable, and convenient oral care services for the region.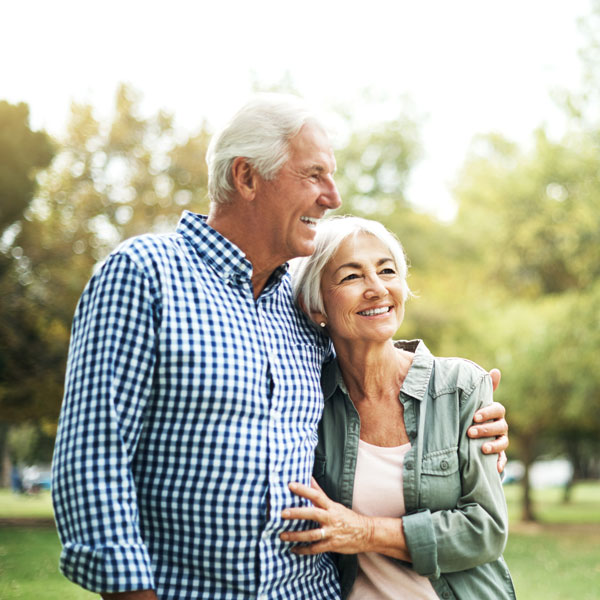 Decades of Full Service from our Experienced Dentist
For the past four decades, residents in Webster and Grantsburg, WI have been coming to our dental office when they need general, cosmetic, and emergency dental services. Our patients understand they get more than their cavities filled, teeth whitened, or a decayed tooth pulled. They also receive excellent customer service for a complete experience every time they visit. You're in good hands with Kaefer Dental!
Visit Kaefer Dental Today for Stellar Oral Care
Our entire staff is highly experienced and skilled with respected dentist, Dr. Gary Kaefer D.D.S., leading the practice. Our staff includes friendly, licensed hygienists each with an average of 22 years of practice. New patients will receive a free electric toothbrush at their first appointment! Patient must be at least 10 years of age.* So, when you need help getting the best smile possible or managing your already great smile, call us at either our Webster or Grantsburg, WI offices to set an appointment. We're prepared to help the entire family!
*New patient appointment includes: Examination, Cleaning, and X-rays
Grantsburg
Kaefer Dental of Grantsburg, South Pine Street, Grantsburg, WI, USA
Webster
Kaefer Dental of Webster, Main Street West, Webster, WI, USA