Skip to Content
Save Your Infected Tooth with a Root Canal at Kaefer Dental
If you are suffering deep pain in one of your teeth, schedule a visit to either of our conveniently located offices in Webster or Grantsburg, WI. We can help give you the relief you need with a root canal procedure. The infection will begin down in your tooth's roots, which extend past the tip and into your jaw. Once the infection reaches the pulp, you will begin to feel sensitive to hot and cold foods before it grows to an all-the-time pain. If you leave it untreated, it can develop into pockets of pus, leading to creating an abscess. Seeking a root canal from the dental professionals at Kaefer Dental can ensure you won't have to get it extracted and replaced.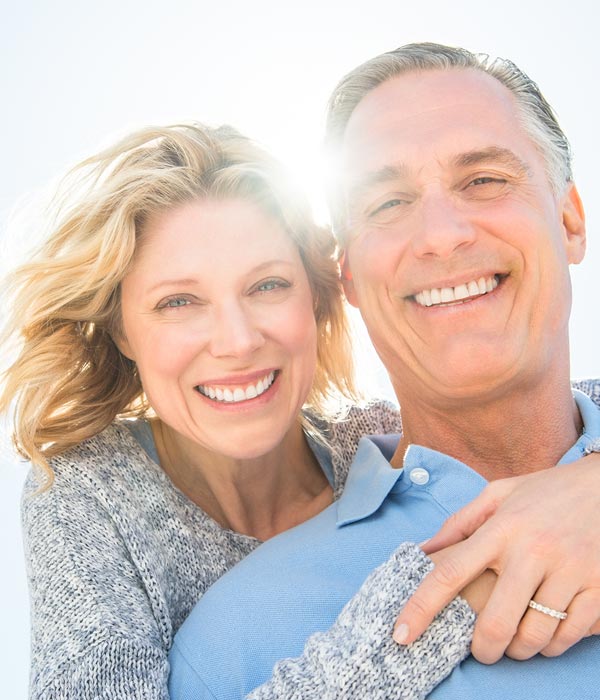 What Does the Root Canal Procedure Look Like?
After scheduling your appointment with Dr. Gary Kaefer D.D.S. and his knowledgeable team of hygienists, we will begin with an examination and x-rays to see how far the infection has grown. Once a root canal is decided on as the best way to proceed, you will want to plan on making two to three visits to complete the process. In the first visit, we will drill in the top of your infected tooth to gain access to the pulp and remove the diseased tissue. We also clean and reshape the canals before filling with an elastic material to prevent the infection from spreading to the surrounding teeth. When you visit our office for the second trip, we will top the tooth with a crown to further protect it and allow you to get back to regular eating habits. The team at Kaefer Dental understands how painful these infections are and how they affect your daily life, which is why we work efficiently and effectively when providing your smile with root canal therapy. Your comfort and welfare are our number one priority. Reach out to us before 10 a.m., and we can get you scheduled for a same-day appointment to deliver your relief.
Don't Live with the Pain, Call Kaefer Dental
Thanks to the advancements in the dental industry, the team at Kaefer Dental can help with root canal treatments efficiently and with little to no pain. We know it can be stressful dealing with the infection and pain while having to schedule your appointment. This is why we try to get you in and out as quickly as possible so you can go back to regular eating habits. For all your dental emergencies, don't hesitate to give us a call and schedule an appointment. Please contact one of our offices in Webster, WI or Grantsburg, WI.