Skip to Content
Cosmetic Dentistry for Beautiful Wisconsin Smiles
At Kaefer Dental, we see cosmetic dentistry as an art by combining your smile's appearance with your overall oral health. Many patients in Wisconsin choose to enhance their teeth with a wide array of treatments, consequently giving their self-confidence a boost in the process. The dental staff at our office provides a collection of effective cosmetic services to help beautify your smile because you deserve a smile of which you can be proud. To ensure your satisfaction with our dental perfecting, we'll develop a custom treatment plan by working with you and establishing your goals, budget, and the specific procedures we recommend. We're here to help you make your cosmetic aspirations a reality. Whether your smile needs teeth whitening or a total makeover, give us a call today to schedule a consultation.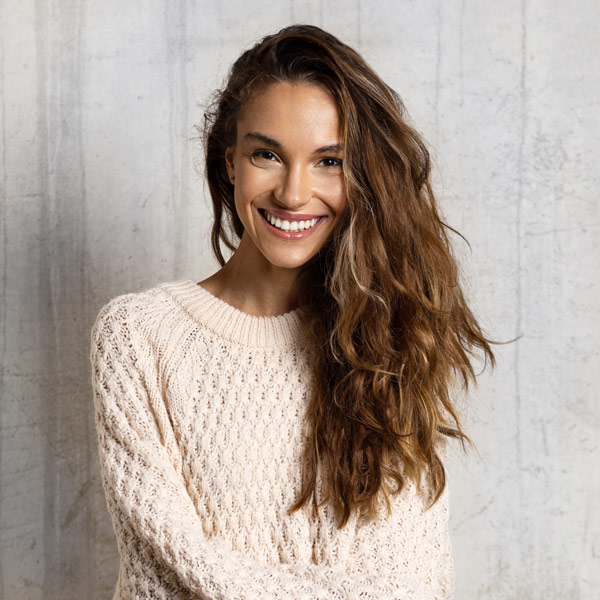 Our Cosmetic Dental Services
Kaefer Dental's cosmetic care specialists will beautify your teeth and improve their function to ensure a confident and healthy smile. We offer a variety of cosmetic services that include the following:
Smile Makeovers
You might have a damaged smile due to decay, trauma from an accident, or years of staining and wear. Our team of dental specialists will create a treatment plan with the procedures necessary to restore your smile. Treatments can include crowns, bridges, whitening, and other services.
Tooth Whitening Options
While the convenience of at-home whitening kits is appealing, those kits can't compare to having a dental professional whiten your teeth at our office. We'll work with you to determine your desired shade, and then we remove years of staining and discoloration for a brilliant, beautiful smile.
Bonding
We can easily cover stains and fix odd shaping by using a durable, tooth-colored material to restore your teeth's appearance and function. Cracks, chips, discoloration, and other aesthetic issues are reparable with this composite resin. Our team will color-match the material to blend in perfectly.
Tooth-Colored Fillings
Cavities don't have to ruin your perfect smile. After our dental care providers resolve the decay and clean the affected area, we protect the space by filling it with a tooth-colored material that blends in with your teeth.
Schedule Professional Cosmetic Care for Your Teeth
Whether you're looking to whiten your smile or get a cavity filled, there's plenty of cosmetic services at Kaefer Dental. Give us a call to schedule your appointment and start feeling confident in your smile. Schedule your smile makeover from our team of experts. Please contact one of our offices in Webster, WI or Grantsburg, WI.